The SportsYoga.ie Sequence  is a MUST For Athletes
I have developed the SportsYoga.ie sequence over the last five years and to this day, I am still perfecting the final touches.
The class is strong and powerful but moving at a slow pace to allow the body to react in a safe manner. It is a combination of  different styles of yoga including yoga therapy tips on injury prevention. I would almost call it as power hour as the class is buzzing with energy and enthusiasm with athletes from all different backgrounds coming together to get their fix!
Learn correct breathing techniques and sample the profound relaxation technique of Yoga Nidra.
My class in UL is the only SportsYoga class that I teach outside of my Loft Yoga Studio so if you would like to learn from the best and improve your sport performance  physically, mentally and emotionally, join me at UL Sport Arena every Wednesday at 6.pm
Take your Sport to another level with SportsYoga.ie
Regards,
Paulette Egan.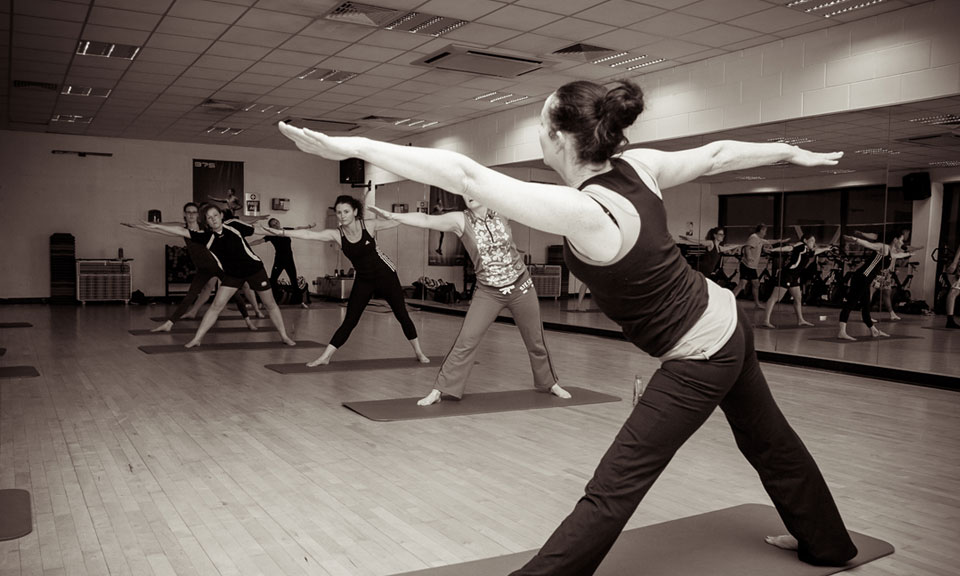 « Deal With Deep Emotions In Your Game. SportsYoga.ie -The Next Revelation in Sport »