5  Race Day Tips
Final preparations are in place for Bon Secour Hospital Great Limerick Run. it is important to make a "To Do" list. Follow my race day tips and once you are organised, you can breathe a sigh of relief .Step away from the Fitbit!! Like most people training for the run, it's easy to get caught up in the details of your training, obsessively checking your stats after every training session and fretting over whether you have done enough! It's time to relax now and have some fun, so follow our five steps to make sure you enjoy the day!
1. Trust Yourself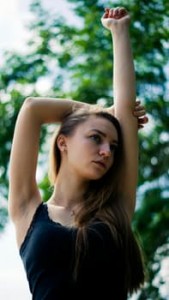 There is not much you can do in the final week from a fitness perspective, you have done the hard work, think of all the hours you have put in and the sacrifices you have made in the last few months. You are prepared and your body is ready! The best thing you can do for your body now is to get enough sleep and keeping hydrated.
 2. Hydrate and Eat Properly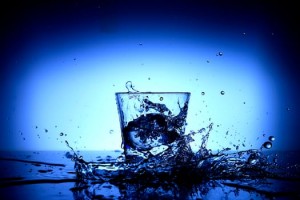 Drink plenty of water on the days leading up to the race, avoid alcohol and minimize your coffee intake for this week only!! Cut down on water intake on the morning of the race as you really don't want to have too many pee stops. Choose your food and eat loads of carbs especially the day before the race. Remember to visit the water stations during the run.
3. 
Stop Thinking about the Race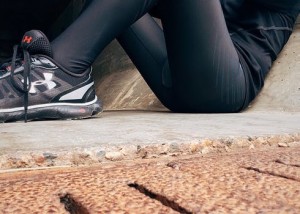 You could say that all of the effort and training of the last few months is about to culminate in this one single running event but constantly thinking about it is just going to stress you out. Try to do something to take your mind off running for a bit, watch a movie or read a book, take a bath, give some attention to your other hobbies or spend time with friends  and family that you have no doubt neglected  in the last few weeks.
4. Check Your  Running Gear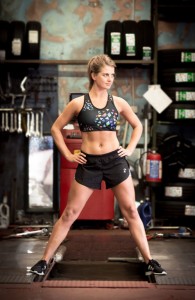 One of my most important race day tips is  Do not put on a brand new pair of shoes because you think you are going to run better. It is ideal to run in the shoes that are already broken in and your feet and body are accustomed to.  Wear suitable clothing. I can recommend   http://i-spy.ie/product/running-kit/  which are stylish and comfortable and the kit includes a sports bra, running shorts and a micro fibre towel. Perfect for your day.  Wear clothes that can be adjusted easily (running gloves, running hat, arm sleeves, etc). The last thing you want to do is shed clothing that was expensive and you leave it on the ground.
5. Family and Personal Matters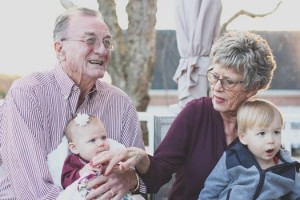 One of my favourite  race day tips is to be selfish and think about you !! Double check on your babysitter, children's needs and entertainment. Once the kids are happy, you will feel more relaxed. Treat yourself to a meal with friends after the race. There are so many wonderful restaurants to choose from in Limerick but book early to avoid disappointment.
6. Remain Present and Stay Focused
This is the perfect time to increase your yoga practice  as it will help your body remain stretched and flexible without taking anything away from your race day effort, it will also  help you recover faster and will prevent injuries.  Yoga can also help you combat nerves and tension prior to race day by promoting mindfulness which will help you stop your thoughts about the race going into overdrive.You are about to be part of something amazing, think about how great it will feel to cross that finish line, how proud your friends and family will be and how you will celebrate afterwards. Think of the race as a reward for all of your hard work rather than a dreaded challenge. Prepare some music to listen to that gets you pumped and into a positive mindset or maybe treat yourself to some new  gear from I-SPY and finally find a nice spot in our home for your medal! Enjoy the atmosphere on the day and don't forget to smile . Do not fear anything just be super-excited, because YOU are going to do it!
I have to admit that I enjoyed the last 8 weeks of blogging and preparing you for the run of your life. However I can only touch the tip of the ice berg through my blogs but you will find in the Limerick region with my
SportsYoga.ie
classes running in UL Sport Arena  at 7.15 am / 6pm every Wednesday and many classes to choose from in the Loft Yoga Studio Clonlara. Best of luck to you all and enjoy the weekend and the BH Great Limerick Run 2018.

Paulette Egan

The Loft Yoga Studio

Clonlara Co Clare

0863183646
.