Include Sportsyoga in your On/off season training.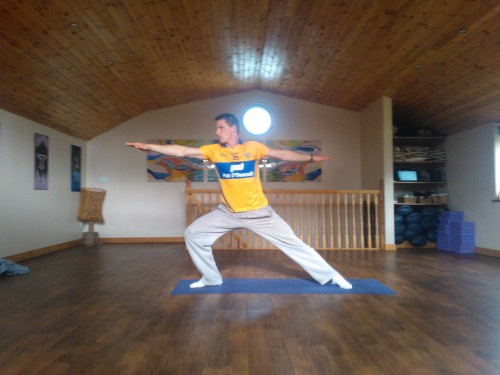 [pullquote style="right" quote="dark"]
 Sportsyoga has helped me in many different ways. It's helps me to improve my flexibility, reducing the risk of injury. Helps me to strengthen different areas that I may find to be weak. On match days it relaxes and helps me concentrate.

I have worked with John for many years now and from the age of  18, he was interested in learning yoga as a way to improve his hurling. I took him through the different aspects of yoga and the benefits  for sports people .  He took it all in his stride and learned how to improve his posture, his breathing and his attitude to each match .  he would practice some yoga sequences before  important games to stay in his  zone ,much to the amazement of his team mates! I rang him the night before the All Ireland replay  and I told him ,no more analyzing ,Just go out there and win the game.
 Dan Danaher from the Clare Champion sums John up  perfectly.
    " John is a team player and a powerful hurler,He has come up through underage and college hurling and has shown great maturity. He was unlucky with injuries ,he is a leader up front with so many young players. I think he will be the man to lead the way up front in the replay. Although young in years ,he is experienced and will not shirk the tackle or responsibility of having a go at a score.
Learn the Sportsyoga Sequence : Two new classes :
The Loft Yoga Studio ,Clonlara , Wednesday @745pm from Oct 9th
The Limerick Strand Hotel Saturday mornings @ 10am from Oct 12th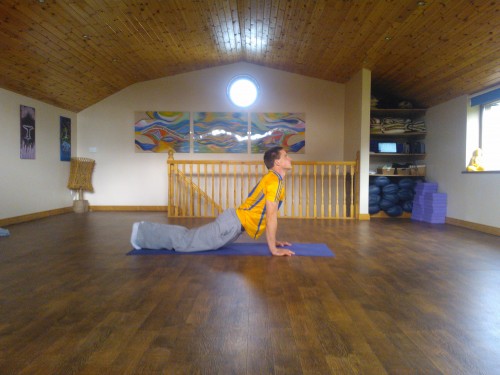 Paulette 086 3183646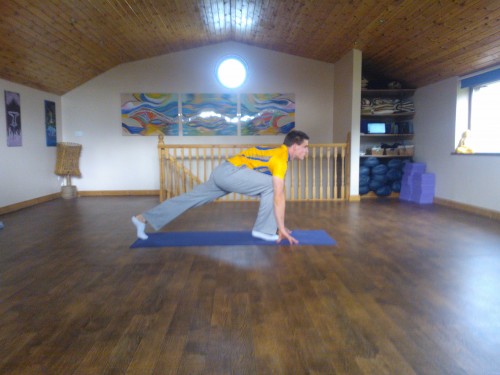 « Thanks for the tweet Dan Murphy – Hermitage Green "Live In Motion" Coffee Morning – Limerick Strand Hotel-Nov 4th »