Therapeutic yoga is an antidote for Arthritis/Fibromyalgia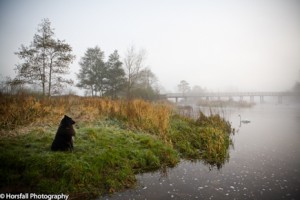 [pullquote style="right" quote="dark"] Arthritis inhibits movement,yoga encourages movement[/pullquote]
  Catch 22 situation – To move or not to move?
Arthritis is a general term that describes inflammation of the joints, which can manifest as variable amounts of pain, stiffness, and swelling.Arthritis can be anything from mild tendonitis to systemic forms, such as rheumatoid arthritis, fibromyalgia, and lupus. Arthritis affects people of all ages, not only the elderly, with the onset age of some forms of the disease being diagnosed in teenage years.  The  two most common types are osteoarthritis and rheumatoid arthritis.Osteoarthritis (OA) is wear and tear of the joint ,where the cartilage wears away causing bone on bone pain.   Rheumatoid arthritis (RA) is an autoimmune disease that causes chronic inflammation of the joints. While inflammation of the tissue around the joints and inflammatory arthritis are characteristic features of rheumatoid arthritis, the disease can also cause inflammation and injury in other organs in the body. Autoimmune diseases are illnesses that occur when the body's tissues are mistakenly attacked by their own immune system.
People who are suffering from arthritis/fibromyalgia find themselves in a catch 22 situation. Sometimes those who live with the disease often experience excessive pain causing them to give up an active lifestyle which further harms the joints which in turn causes more pain.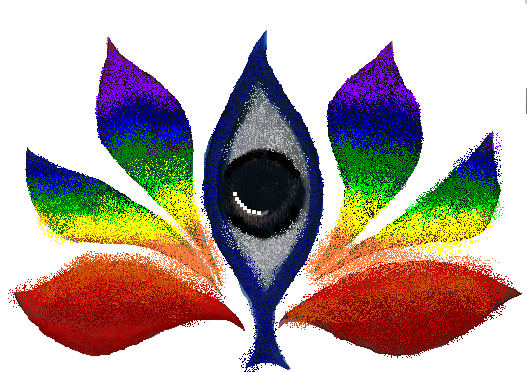 A Therapeutic yoga class can be a meaningful and enjoyable alternative to traditional form of exercise.  Yoga originated in the East and has been used for many years throughout the world to help protect against illness, to help improve chronic illnesses and to maintain and improve the quality of life. It is a system that can be adapted to suit a particular need or ability.The slow, controlled physical movement of the  joints  in therapeutic yoga   is helpful for Arthritis patients. It improves the blood circulation in joints,  removing unwanted toxins and other waste products.  Therapeutic yoga can play an important role in reducing stress and frustration that results from pain and disability, and increasing positive feelings and well being.  There is a great need for additional activities that patients can do to reduce pain, disability, and take control of the overall impact arthritis may have on their lives.  A combination of therapeutic yoga with a good medical program  may provide important additional physical and psychological health benefits for arthritis patients.
The class will include  chair yoga , use of props, breathing techniques, meditation and relaxation and above all a social outlet for people to meet up and share their feelings. This class is "do-able " for all stages of arthritis , light hearted and fun and you will feel better by just coming along to try it out. !
Regards Paulette.
Contact Paulette  086 3183646
Every Thursday  at 11.00 am, The Strand Hotel Limerick .
Cost €13 per class
Photo by Angela Horsfall : http://www .horsfallphotography.com
« 2014 Schedule Loft Yoga Studio/Limerick Strand Hotel. John Lynch Castletroy Golf Club Limerick »