Stretch Daily Before the Great Limerick Run
Beep, Beep, Beep! The sound of your alarm is the LOUD signal of a bright new day.
As you emerge from beneath your warm and cosy duvet, every movement you make is a sign that the day has indeed begun. For most of us, the first few movements we make every morning are slow, stiff and uncomfortable.
I guess you could say that each subtle shift your body makes is like a pending volcanic eruption. The more movements you make the more momentum and strength you gain. Each movement is a catalyst that leads to more and more movement until your body erupts like a mighty volcano into the mother of all stretches. Your duvet will get kicked into the area while your arms and legs will get dispersed to all four corners of the bed.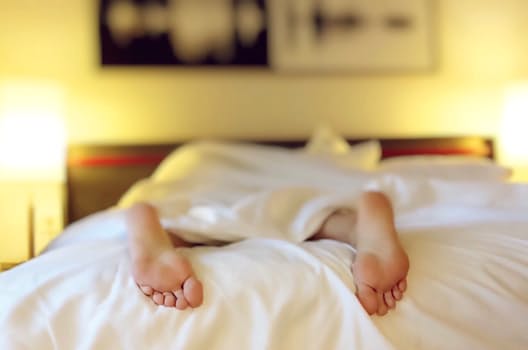 Little did you know that your morning ritual of stretching is very important for you. However, for many people this is the most stretching they'll do all day. Unless of course, someone left the biscuit tin on the top shelf or you're bending down to pick up your phone…
As you begin your training for the Bon Secour Hospital Great Limerick Run  it is imperative that you start stretching. Stretching is a simple activity that can bring about amazing benefits in the long-term. There is no better place than a yoga class to practice your stretching and to ensure that you are doing it correctly. Yoga stretching is huge effective and here are some of these benefits: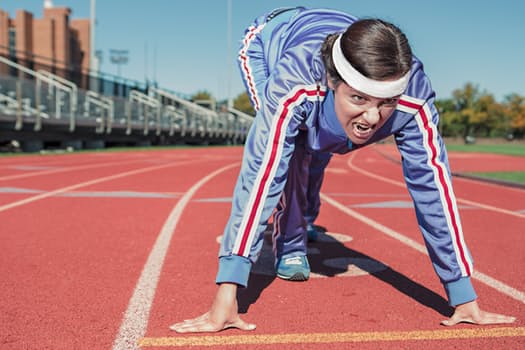 Increased Circulation – Yoga stretching increases your blood flow levels and circulation. This results in a healthier body. Your energy levels will increase as stretching helps your blood reach all the muscles in your body. It also results in a clearer mind as oxygen is reaching your brain more effectively. A healthier body with increased energy levels and a clearer mind will significant benefit you in your training for the Great Limerick Run!
Flexibility – Yoga stretching reduces muscle tension your body. If you begin training with tight muscles you will leave yourself vulnerable to injury. And injury is something you definitely want to avoid! Yoga stretching loosens your muscles and enhances your flexibility. Flexibility is vital if you want to improve your performance consistently in training.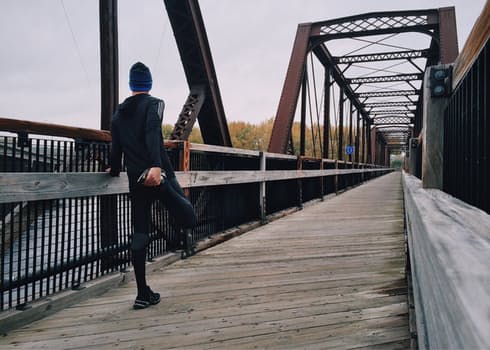 Injury Prevention – Incorporating yoga in your training schedule will help reduce your chances of suffering injury. Failure to add any level of stretching into your schedule means that your body will not be prepared for the physicality and endurance of a marathon and this will result in serious injury. Yoga stretching can help you reduce the threat of injury and prepare your body for a great performance.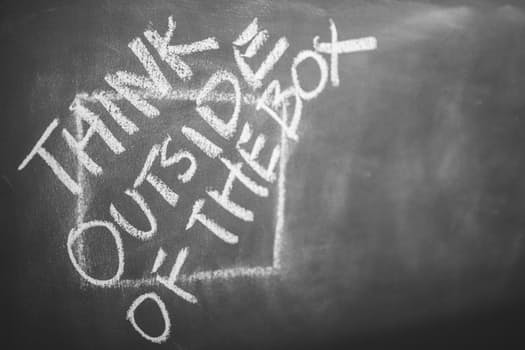 These three benefits show you that yoga stretching is extremely important element to include in your training schedule. You can do this by yourself at home or in the gym but it is well advised that you seek assistance from a professional trainer beforehand. However, your best solution is to attend my SportsYoga class! The best form of stretching is through yoga class as it tackles every muscle in your body and strengthens them. Wear top quality Irish designed Yoga Leggings  and show them how great you are with I-SPY!
So with all that said, remember that instead of just stretching in the morning, you must be stretching consistently to guarantee that your body will be fully fit for the Great Limerick Run. There is also a fine aul stretch in the evenings too! So it's the perfect time to begin your training!
Best of luck and remember to register today.

« Stand Tall, Feel Light ,Run Faster Mindful Strides and Visualisation of the Race »